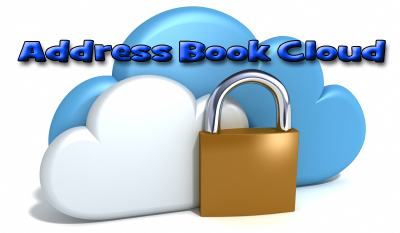 Open An Address Book Cloud Account
We require a bit of information to be certain that you are a real person. Also, if you choose a password that is not strong enough, we will need to be able to call you to briefly discuss it.


Once you submit this form, you will be taken to a secure page, from which you will be able to provide the $25 payment.